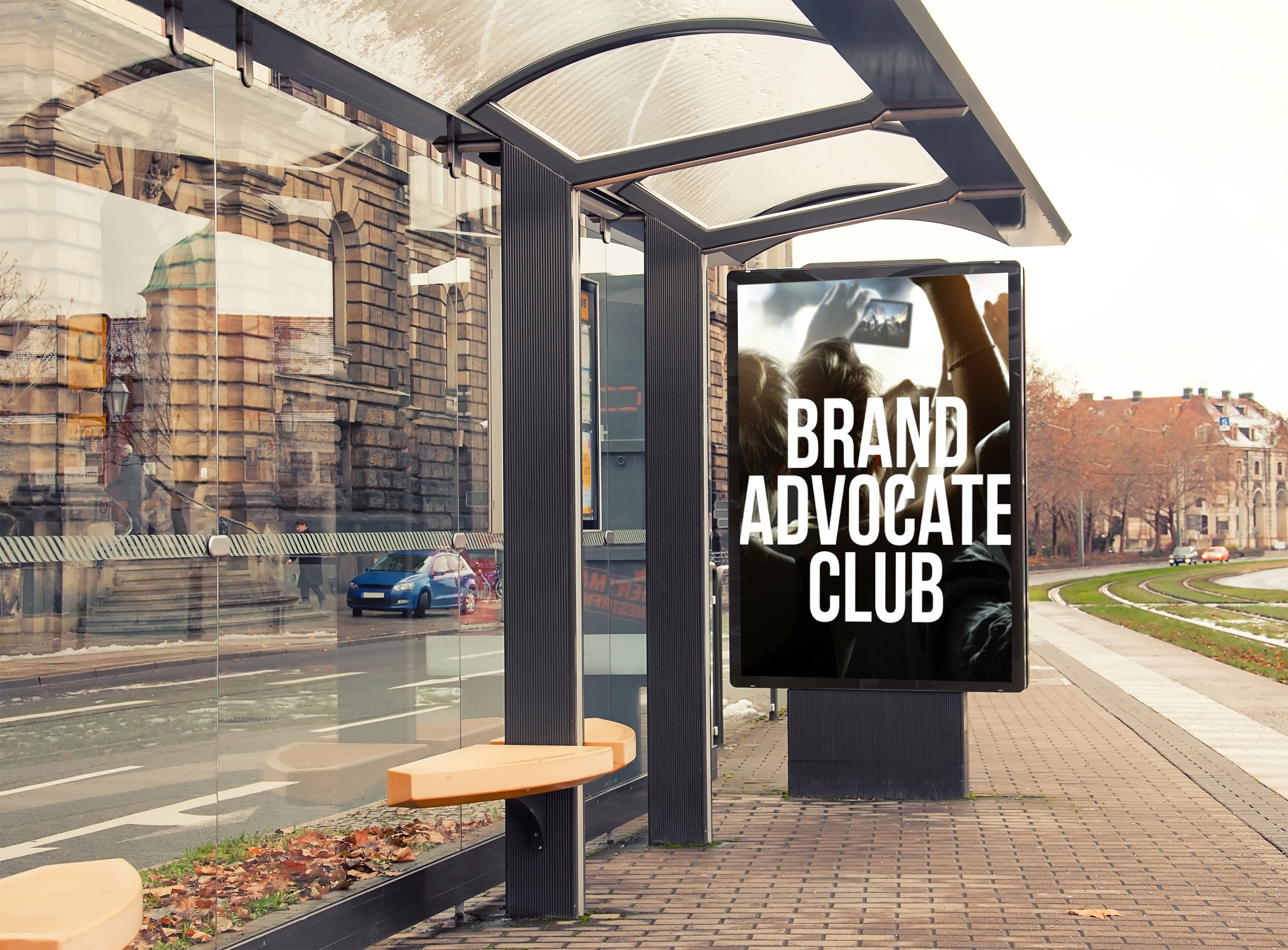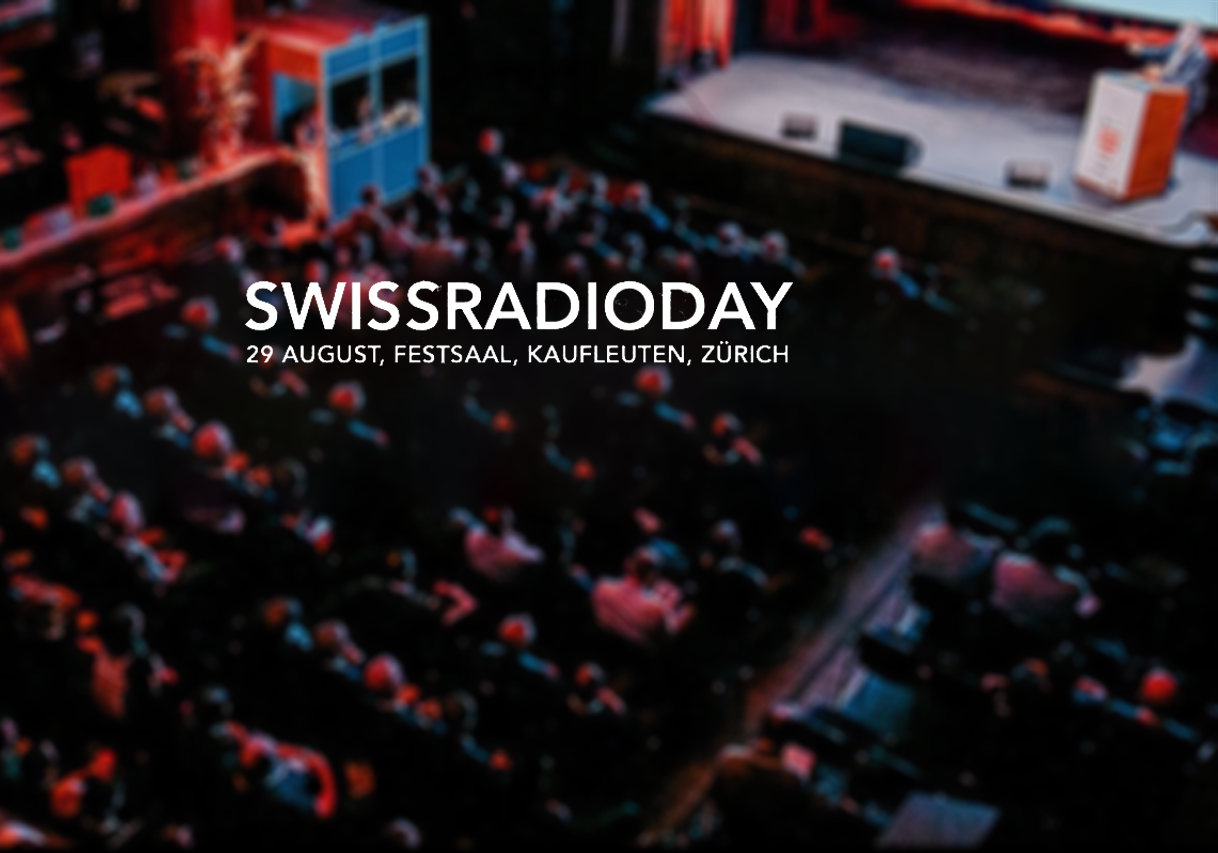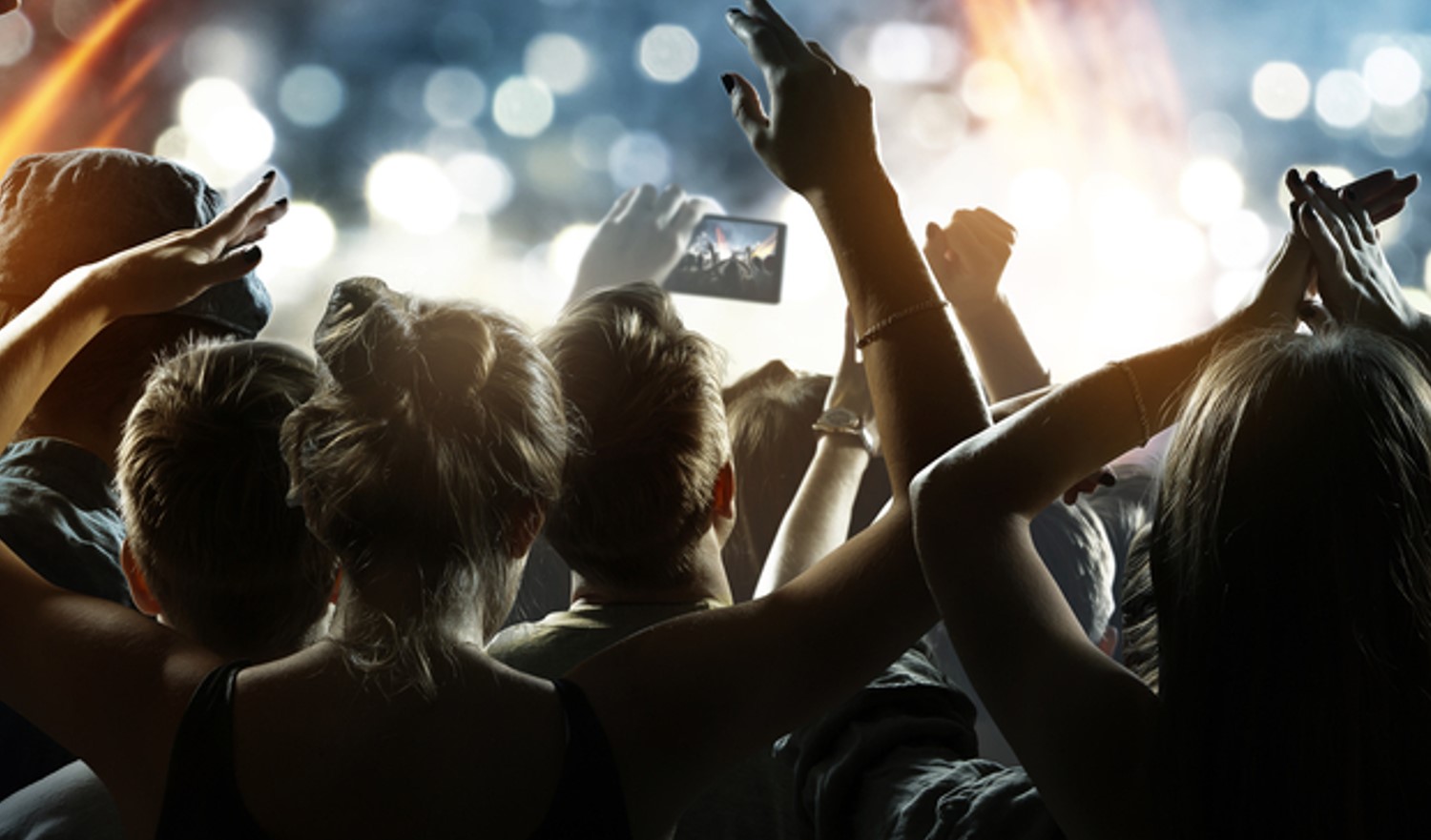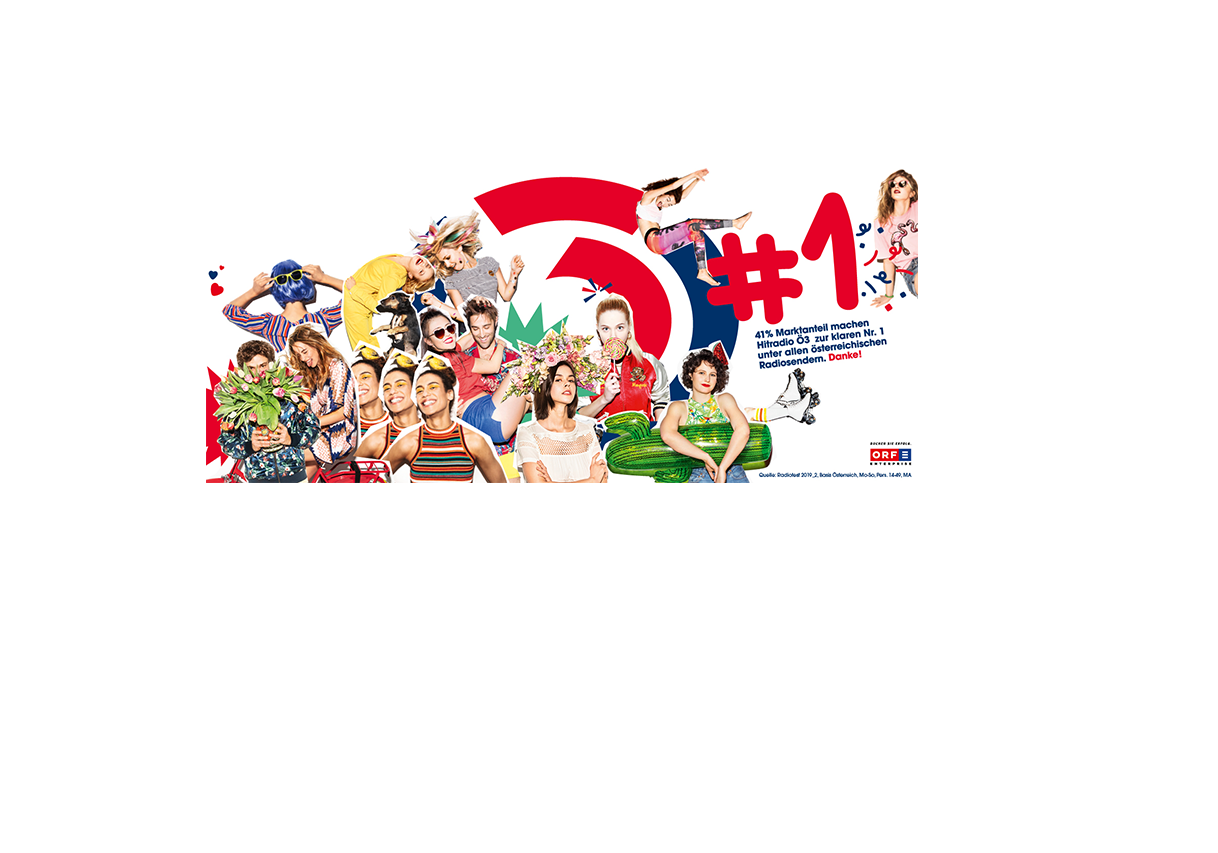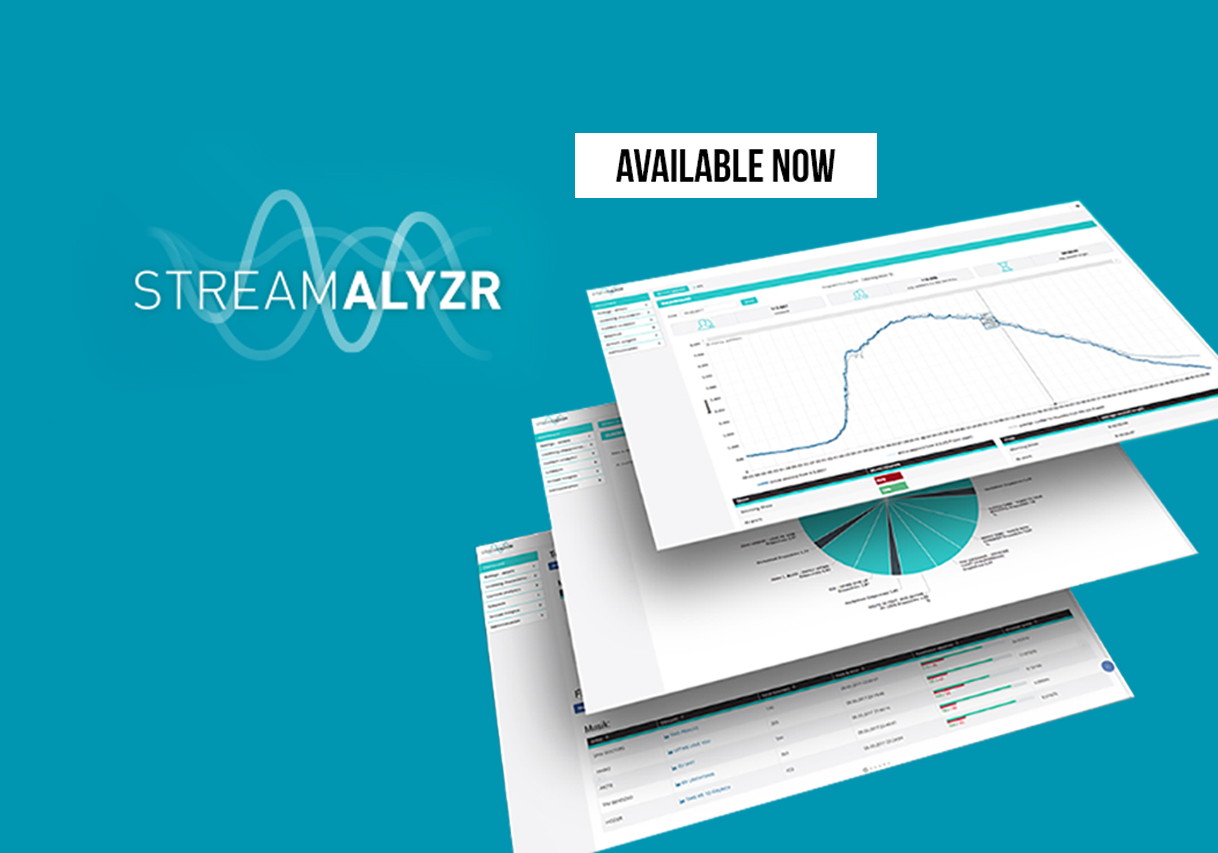 What do billboards actually achieve?
Congratulations Ö3
Market share 14-49 rises from 39% to 41%
STREAMALYZR
Real Audience Insights
Find out what really works for your audience.
Browse our tools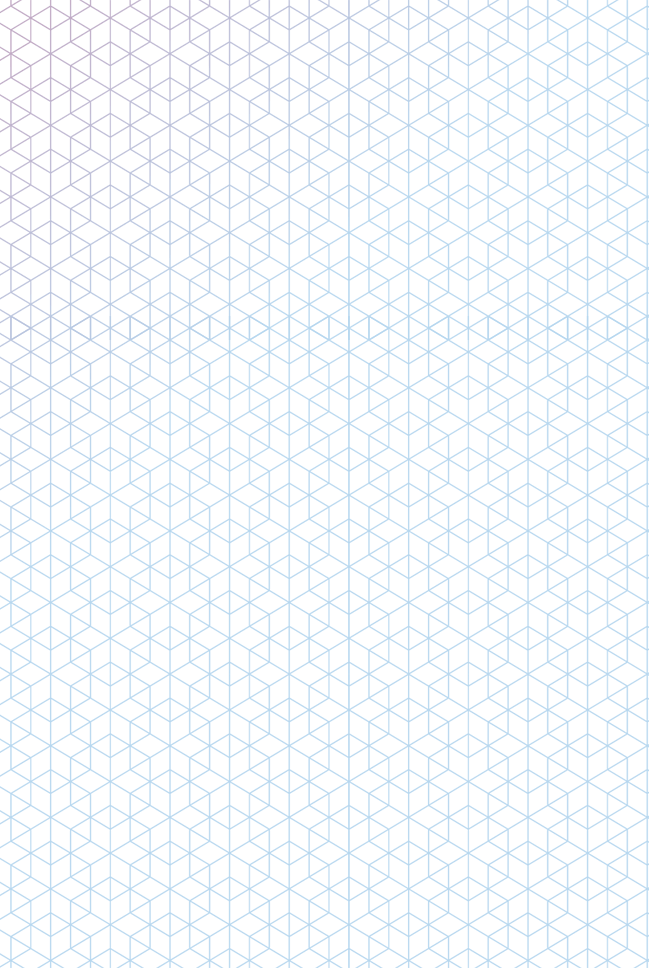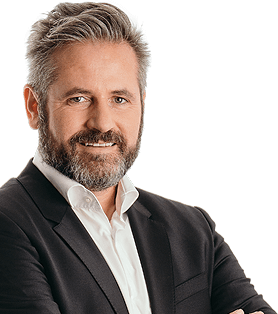 Christoph Pöschl
General Manager & Founder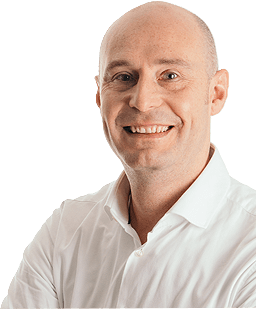 JOCHEN LUKAS
General Manager & Partner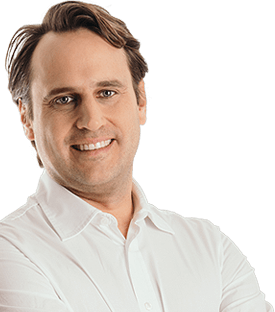 RALF STINGL
General Manager & Partner
Meet us
We are brand support
Leading research & consulting company for media strategies & content development.
We help brands to transfer research findings into an actionable roadmap for their long-term success.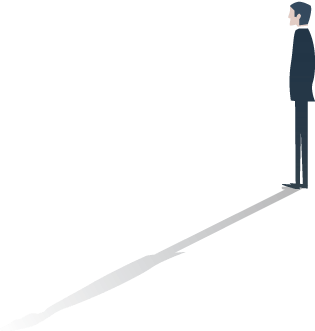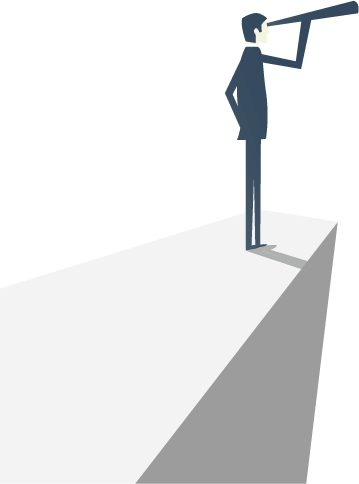 Clients that trust in us...