HOW CAN WE HELP YOU?
Optimize your format
& strategy
TO BE NUMBER ONE, YOU NEED TO
UNDERSTAND THE AUDIENCE FIRST
BRAND SUPPORT STRATEGIC STUDIES
MAP YOUR MARKET TO POSITION YOUR BRAND SUCCESSFULLY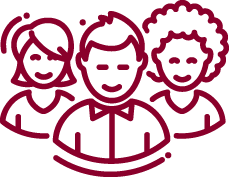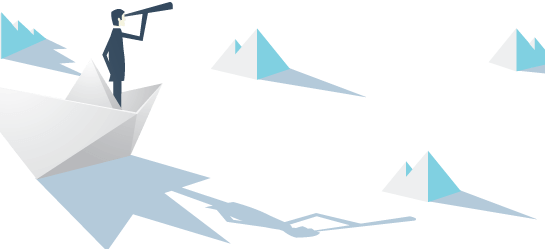 Can you afford
not to know?
You can assume what people want, or you can ask the audience and really know.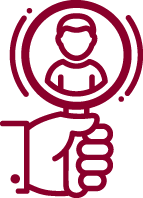 It's all about
perception
You could be heavily investing in the news or music, but if the audience doesn't notice these things, your investment is wasted. Mapping shows you in detail what really appeals to the audience. You get a precise picture of a radio market - audience needs and demands, competitor images, everything. From music styles to content - what works with the audience and what doesn't. Times are changing fast after all.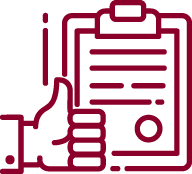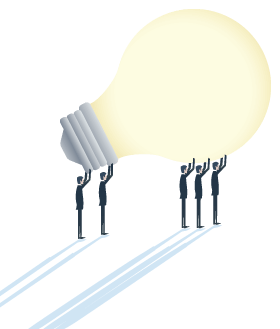 Answers
Questions our strategic surveys answer:
Which is your natural target group?
What are your brand fans like?
What is the potential target group that makes your brand grow?
What exactly are the demands of these target groups?
What are the strengths and weaknesses of your brand?
What is the best position of your brand in a competitive market?
Who is your major competitor?
3 different Brand Support strategic surveys
Mapping
The mother of strategic studies - for single stations and networks to overlook a complete market
EXPERIENCE AND
RESULTS
We have conducted hundreds of strategic studies to support great media brands since 1996.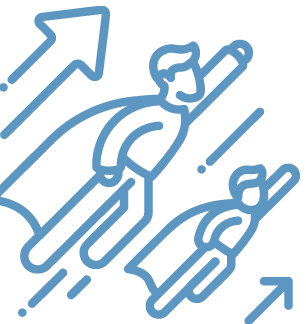 IT IS BASED ON DEMANDS
AND LIFESTYLE
Mapping delivers a segmentation model to identify target groups (so called clusters) based on demands and lifestyle - not on usual socio demographics that don't tell anything about a person.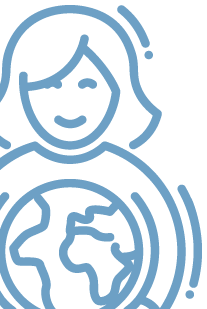 ACTION PLAN
INCLUDED
We don't deliver just results of the survey, but also an action plan to optimize your product, as well as your brand communication.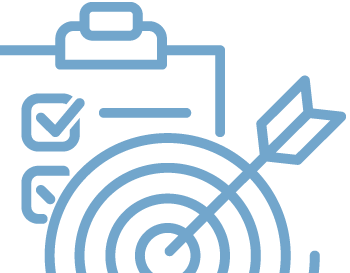 CUSTOM BUILD
FOR YOU
Each market is different. Each situation is unique. We wouldn't be able to keep doing this for brands like RTL, ORF, TELEKOM and ARD since 1996 if we would not adopt the survey every time for every client.