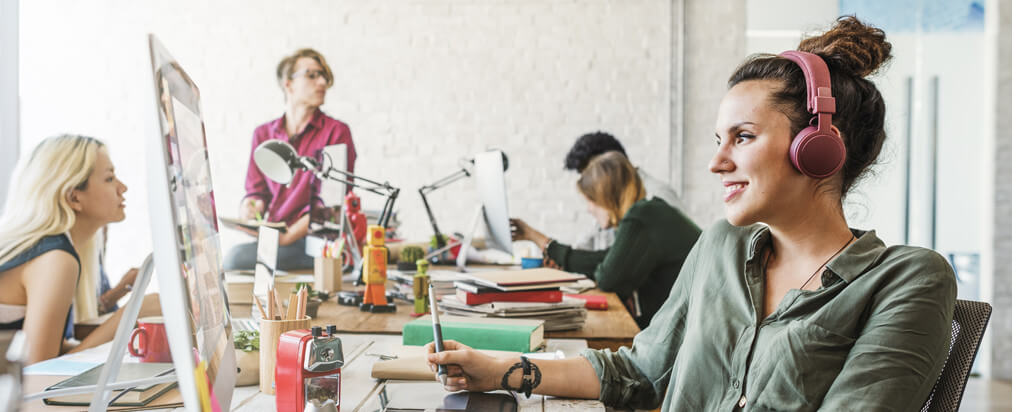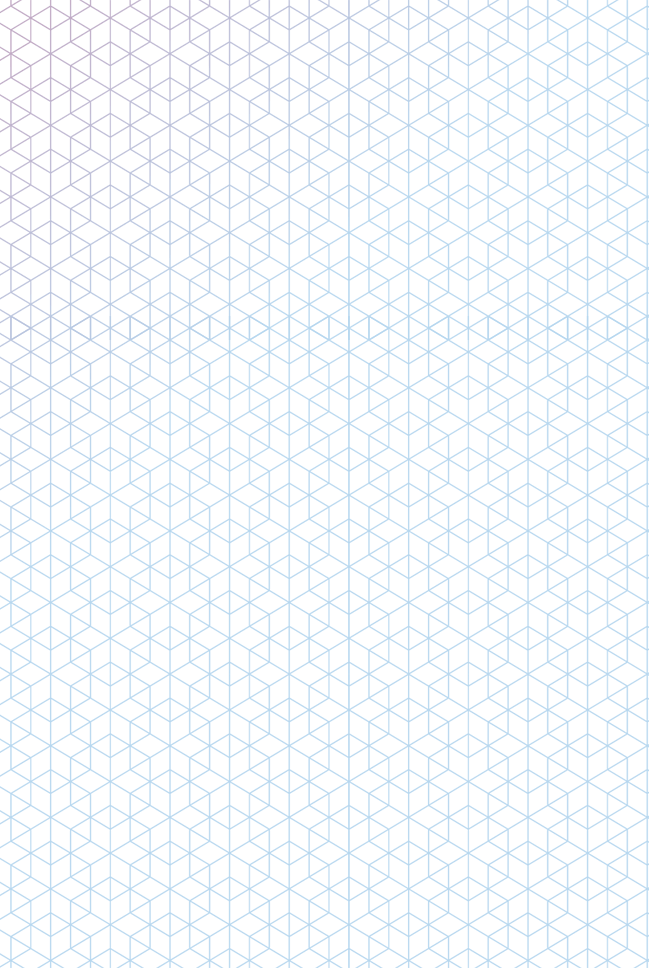 Meet us
Brand Support is helping traditional media companies to navigate through the jungle of the digital revolution.
For now more than 20 years we successfully support radio stations, brands and political parties all over Europe. Our clients appreciate the honest feedback, the partnership, the friendship and our focus on strategies that bring long-term success. This is the reason why so many of our clients trust on our advice for already 15 years and longer, e.g. Hitradio Ö3, the RTL Radio Group, Radio Expres and the Czech Hitradio Network.
In the past few months the Brand Support team focused on adapting traditional research and consulting tools to the future usage. New tools like 'Streamalyzr – real audience insights' will change the way programmers manage their stations/channels, while strategic Mapping studies, image trackings, online music tests and digital focus groups will keep content driven media companies successful.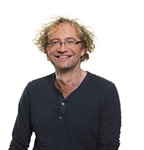 Ever since the beginning of our cooperation with Brand Support ten years ago, FM1 has been the market-leading private radio station in its region. I do not believe in coincidences. Instead, I do believe in the strategic recommendations of Christoph Pöschl and his team (and by the way, the so-called 'Rostbratwürste' alone make it worth visiting Nuremberg from time to time).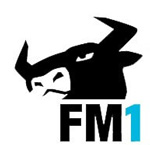 Martin Oesch
Program Director FM1 (Switzerland)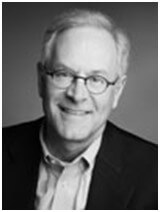 Brand Support combines the competitive DNA of U.S. research firms with the sophistication to understand the complicated media environments abroad. Like fine wine, they 'travel well'!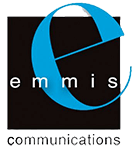 Paul Fiddick
Former President EMMIS International (USA)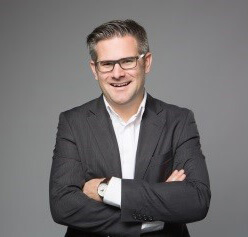 Brand Support combines radio know-how with great experience in market research. Thus, they have repeatedly delivered the necessary foundation for Radio Pilatus to optimize its program and increase its ratings. What we value the most is their passion for radio, which is as strong as our own.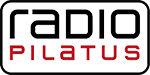 Roman Unternährer
Head of Moderation Radio Pilatus (Switzerland)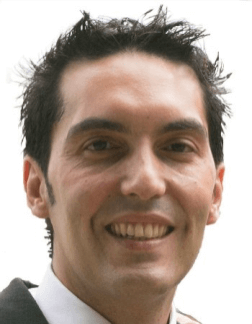 Working with Brand Support is a great pleasure as these guys are passionate about research and music at the same time. They are highly professional, have great know-how and get you what it takes to develop your stations in the best direction. They also come with brilliant ideas about the music, on-air promotions and marketing for my stations. I love working with them!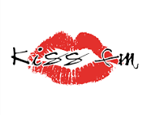 Iván Guillén
Group Music Director Kiss FM + hit fm (Spain)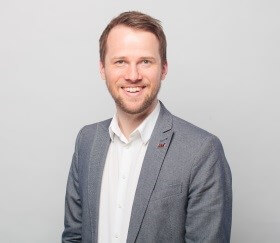 For me it is crucial to have a reliable market researcher working alongside me, whom I can contact any time about my trackings, music tests or strategic mapping studies. I really appreciate the amazing work Brand Support does, especially the direct contact, rapid and practice-oriented feedback and crystal-clear opinions. This enables us to keep adjusting our product to the current market situation – and it seems to work, as we have been the most listened-to local radio station in Stuttgart for many years.
Philipp Grohm
Program Director Die Neue 107.7 (Germany)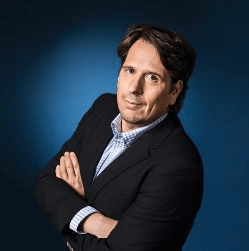 Brand Support is passionate about radio. We especially appreciate what Ralf Stingl is able to bring to the table. He goes into extensive analysis of music tests and always comes up with original solutions for any type of issue. Every session is inspiring.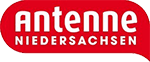 Carsten Hoyer
General Manager & PD Antenne Niedersachsen (Germany)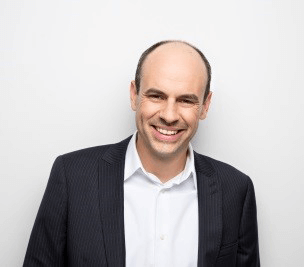 "CH Media has counted on the support of the brand support team for its 12 radio stations for many years. It is precisely this long-term cooperation that represents one of the greatest success factors for us: the joint knowledge paired with current market research data and development trends enable strategic station development at the highest level. The fact that we, as the Swiss market leader, are constantly succeeding in achieving new record market shares and coverage speaks for itself."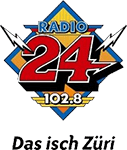 Nicola Bomio
Program Director & Vice CEO Radio 24 (Switzerland)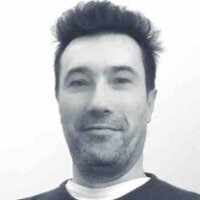 The Sun Media Group has started with the repositioning of 50 local stations in the Czech radio market. To get this major task done successfully, we chose Brand Support as the best music research partner. We appreciate their excellent know how, splendid results, manpower and finally their personal approach. For us, Brand Support is a quality guarantee to build a strong and long-term success position in the Czech radio market.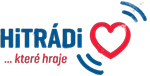 Michal Sroka
Group PD MMS/Hitradio Network (Czech Republic)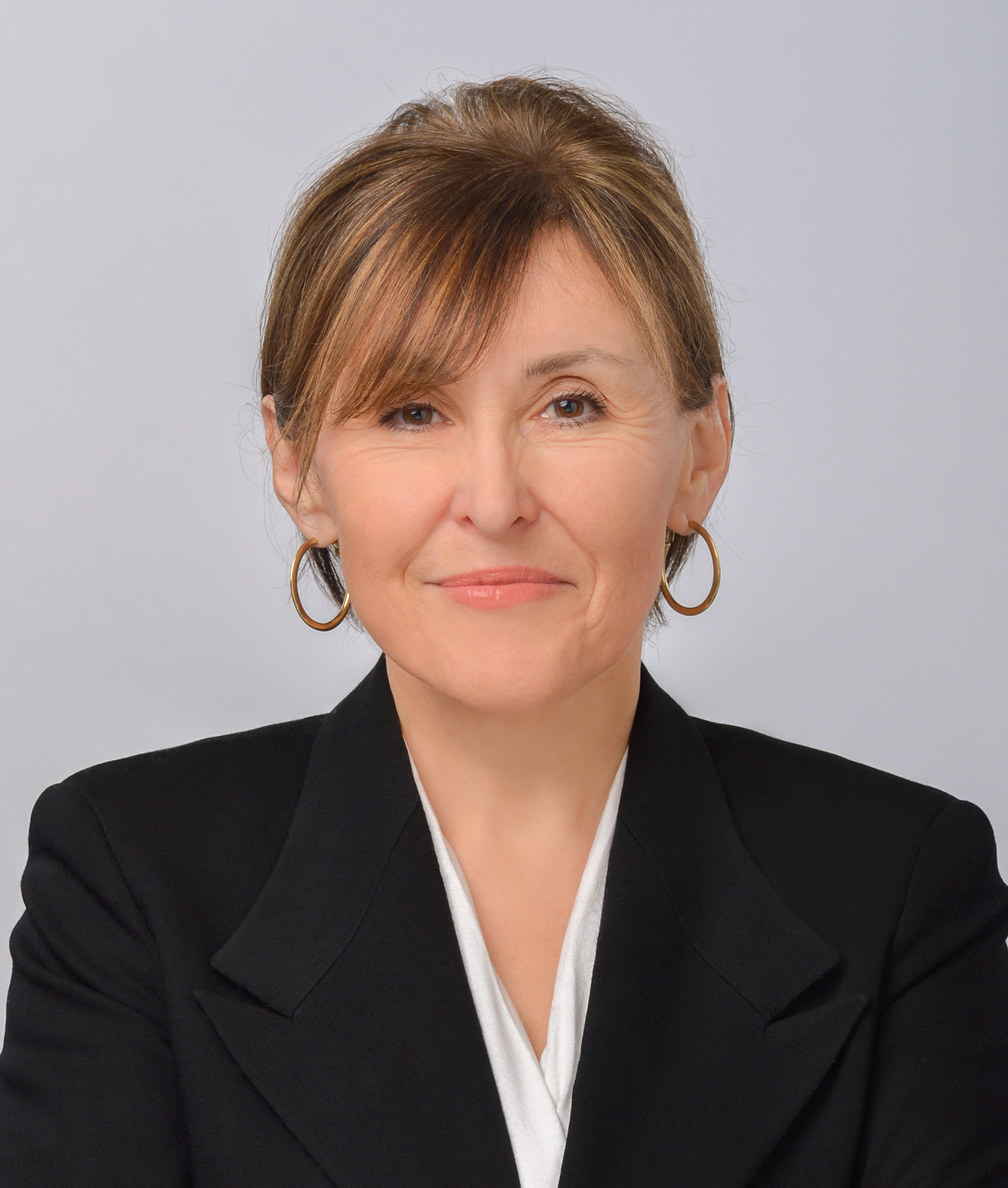 For many years that were shaped by major changes in the Austrian radio landscape, the ORF Market- and Media Research has had a competent and reliable research partner in Christoph Pöschl and his team. Especially the input and methodological innovations in the area of music and program research has given us new impulse for our duty of protecting the market position of the ORF radio stations.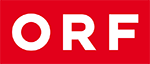 Mag. Eva Sassmann
Leiterin ORF Markt- und Medienforschung (Austria)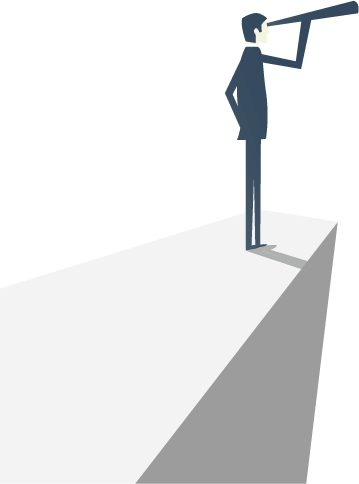 Clients that trust in us...