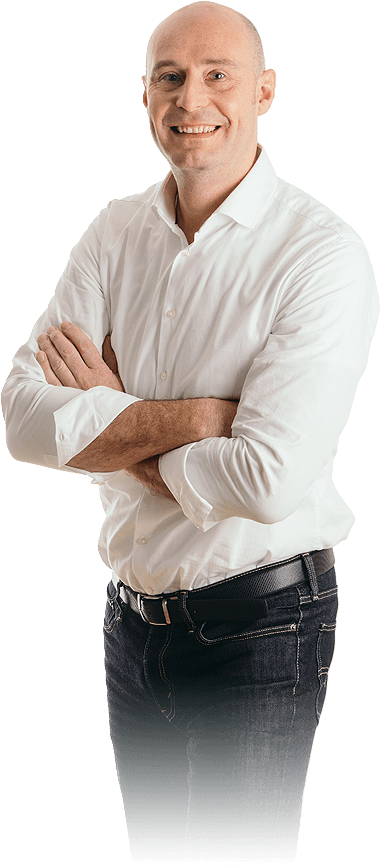 JOCHEN LUKAS
General Manager & Partner
Focus on strategy in radio markets abroad, Head of Political Research division, iFocus expert.
Jochen Lukas, co-founder of Brand Support, studied Social Sciences & Communication Studies in Nuremberg (Germany) & Leeds (UK) and can look back now at more than 20 years of experience as a research & program consultant for media brands like MTV Europe, BBC Radio, ORF and T-Mobile.
At Brand Support he takes care of the international projects in radio, TV, politics and mobile media. He accompanied stations all over Europe from launch to market leadership, e.g. Radio Expres in Slovakia, Antena Zagreb in Croatia and Radio 1 in Slovenia. As a passionate musician himself, he loves discovering the local characteristics of new radio & music markets.
Furthermore Jochen is Head of the Political Research division at Brand Support. He was deeply involved in various international campaigns and supports political parties in Europe with his strategic research. Due to his wide experience he is a popular speaker at media conferences all over the world, from Berlin to London, Moscow, Delhi and Singapore.
Expertise

Strategy

Branding

Music Consulting

iFocus

Politics & Brands