HOW CAN WE HELP YOU?
Review your
promotions & campaigns
OPTIMIZE YOUR
MARKETING!
BRAND SUPPORT AdOptimizer
FIND OUT WHICH ON-AIR AND OFF-AIR CAMPAIGNS REALLY WORK AND WHERE YOUR MONEY AND TIME ARE SPENT WELL.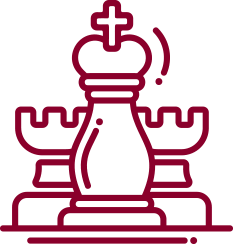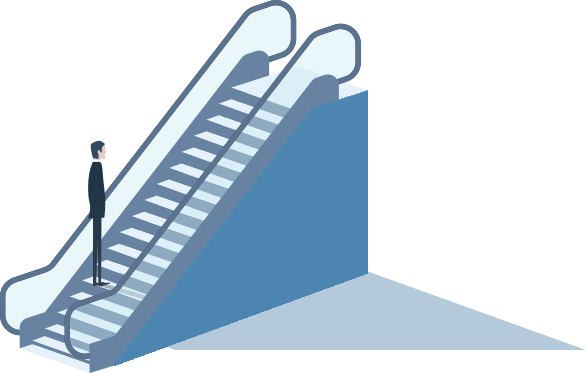 Is your
marketing effective?
Radio stations spend a lot of time and money for their marketing campaigns, no matter if they do on-air or off-air campaigns. But do you really know which campaign works and why? And why another campaign fails? If you want to rise the effectiveness of your time and money budget for marketing campaigns, then learn from results of our AdOptimizer.
Get answers to following questions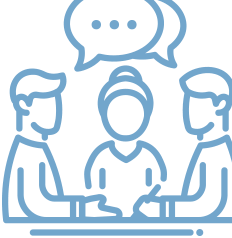 WHICH MARKETING
CAMPAIGNS HAVE YOUR
LISTENERS RECOGNIZED?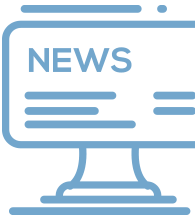 WHERE HAVE THEY SEEN
OR HEARD THE CAMPAIGN /
BILLBOARD / NEWSPAPER AD /…?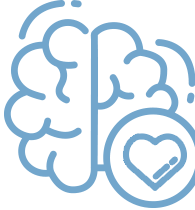 WHAT ELEMENTS OF THE
VISUALS AND AUDIOS
DID THEY LIKE, WHICH
ELEMENTS COULD HAVE
BEEN BETTER?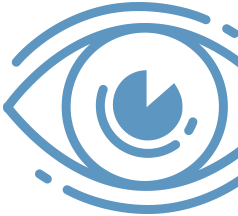 DID THEY GET THE
MESSAGE, WAS IT
CLEAR ENOUGH?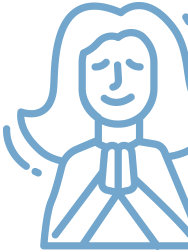 HOW DID THEY LIKE THE
CAMPAIGN AND ITS BITS
& PIECES IN TOTAL?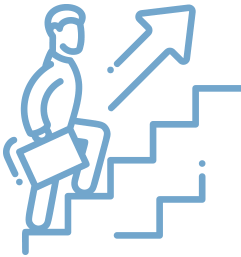 How did they like
your competitors
campaigns
The setup
AdOptimizer is an online test. Either we can ask respondents from your own panel, or we find them. We certainly have the online tool for the test which is customized to your personal demands. You can test images, billboards, audio bits, videos – whatever you need to know to optimize your marketing.
QUICK, AFFORDABLE
AND EFFECTIVE TOOL
Either to check what you did before, or to optimize your future marketing campaigns!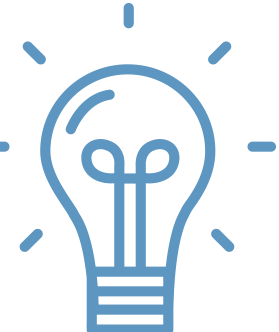 MULTIPLE FORMATS
SUPPORTED
AdOptimizer is a digital solution, so we can test anything, pictures, audio and videos.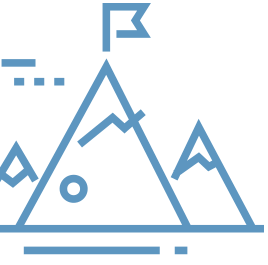 LONG-TERM
EXPERIENCE
We have been doing AdOptimizer surveys for some of the biggest brands in Europe. We will help you to draw the right conclusions from the survey results.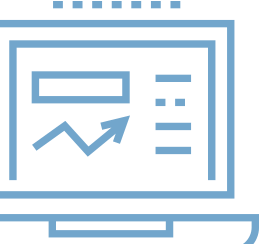 FULL SERVICE WITH
STRONG PARTNERS
Our expert network will help you finding the best support for your future campaigns – from production specialists to advertising agencies with radio expertise.