HOW CAN WE HELP YOU?
Discover your
brand identity
MAKE YOUR BRAND SHINE!
Brand Support Brand Identity
DIVE INTO THE CORE OF YOUR BRAND. MAKE IT UNIQUE, OUTSTANDING,
INDISPENSABLE & STRONG!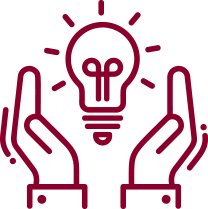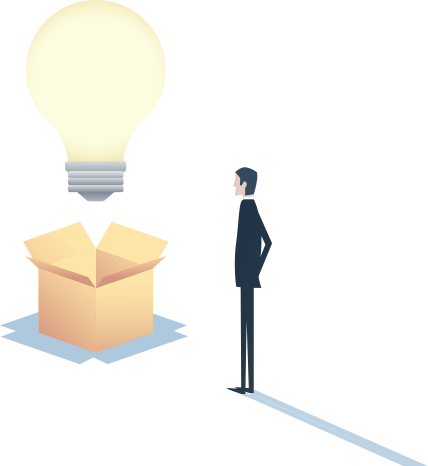 More than a logo!
Branding is not just a logo, a product or a billboard. Branding is much more than that.To find and shape your brand, you have to follow your branding process. Brand Support can help you to find the core identity of your brand. Based on this knowledge we can support you in developing your product, finding the right attitude, improving your communication and optimizing your structure.

Unveil the power of your brand by answering the
right questions!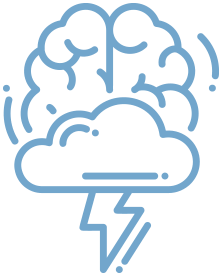 What is the core of your brand?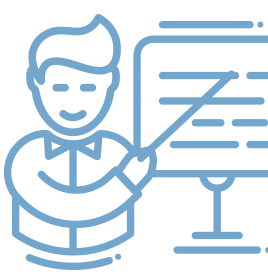 What is your core audience?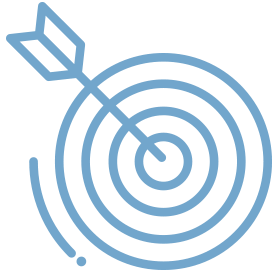 What us your core potential?
With Brand Identity we check if you have the...
Right products
Do you have the right products to satisfy your audience? Or even better, do you have the right products to grow your potential audience?

RESEARCH FOR THE NEW TIMES
In nowadays tight multi-platform media world, it is even more important than in the past not only to have a good product, but to be special and outstanding as a brand. A crystal-clear brand image that creates brand loyalty and passionate followers is a MUST requirement for the future.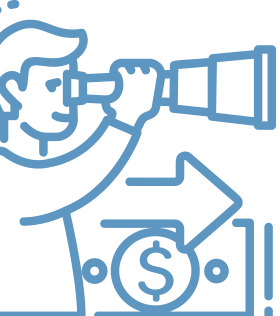 SUPPORT AT EVERY STEP
We are there for you at every step with our experience of working with
leading European brands.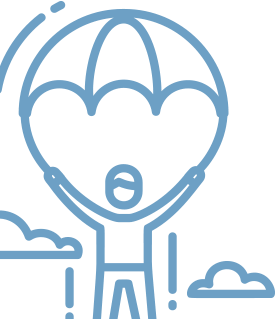 ACTIONABLE RECOMMENDATIONS
From what to do, to how to do it - with Brand Identity you get clear recommendations which directly can be used to improve your brand.