HOW CAN WE HELP YOU?
Gather insights
from your webstream
REAL AUDIENCE INSIGHTS
SEE THE AUDIENCE REACT TO YOUR PROGRAM!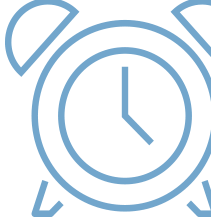 HOW MANY PEOPLE WERE
LISTENING TO YOUR
MORNING SHOW TODAY
COMPARED TO THE DAY
BEFORE?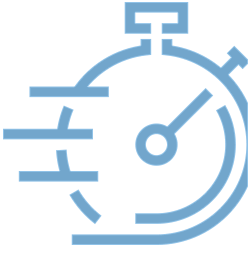 HOW LONG THEY
LISTEN ON AVERAGE?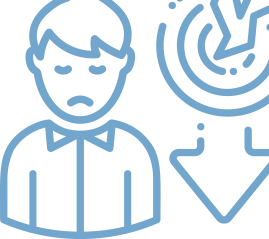 WHY A LOT OF LISTENERS
DID TUNE OUT AT
A CERTAIN TIME?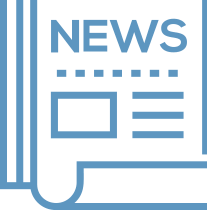 WHICH SONG, BAD
JOKE OR BREAK WAS
BAD AND IF THE NEWS
WERE THE 'RIGHT' NEWS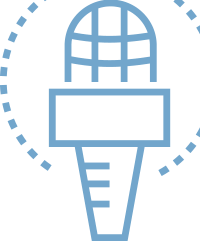 HOW THE PROMOTION
DID WORK COMPARED TO
THE DAY BEFORE?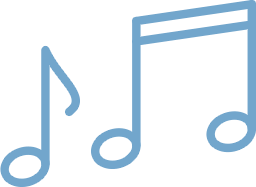 HOW THE MUSIC SHARE
WAS DURING THE DAY?
BELOW OR ABOVE AVERAGE
STREAMALYZR is your dream coming true. Meet the most inattentive,
unthankful and impatient people in the world - your listeners.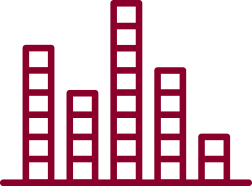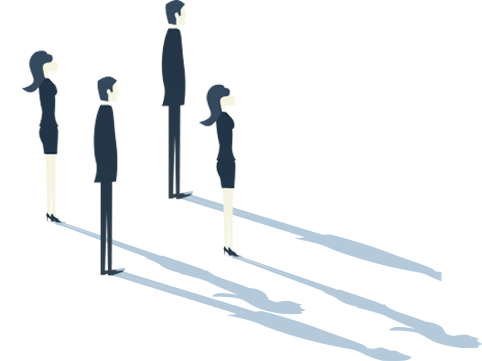 Get real audience
listening data
STREAMALYZR measures real audience listening minute by minute, song by song, bit by bit.

It answers all of PD questions above on a daily basis compared to the day before, week before, the month before.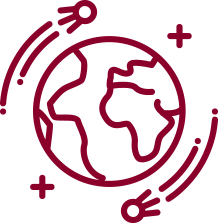 Observe your
audience
STREAMALYZR gives you a new perspective of the
audience' habits.

It shows you patterns in their behaviour that help
you to customize your program better to their real
needs!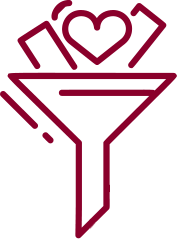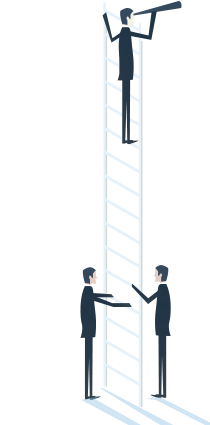 Get data
as it happens
With traditional tracking, you can manage your communication images and improve your overall ratings (in markets with CATI or diary measurement).

But with STREAMALYZR you get data day after day. Actually, you can track reactions of your listeners minute by minute.

How better to fix those little daily issues that cost you time spend listening and image in the long run ?
PD DASHBOARD
Use the PD Dashboard for a quick daily "health check" focused on the
key findings.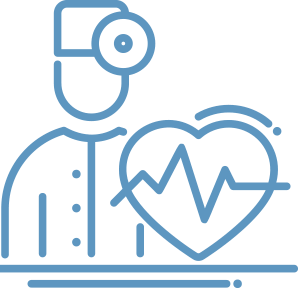 DIG DEEPER IF
YOU WANT
Additional sophisticated analytics for PDs who like to know more.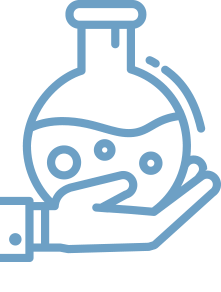 ALWAYS AVAILABLE
RESULTS
Get your results the way you want - online or mobile.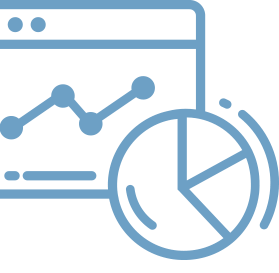 IT FILLS A NEED
STREAMALYZR is THE solution that actually helps a PD already drowning in data … or has no idea whatsoever how the program is really performing at the level people actually listen.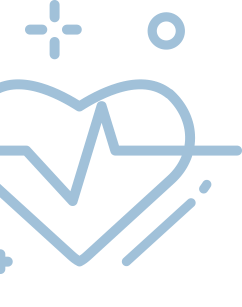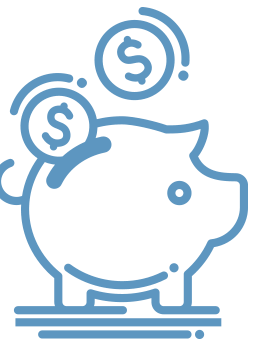 LOW FINANCIAL
RISK
You can cancel your contract quarterly.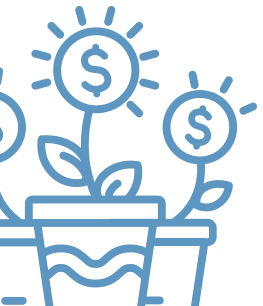 EASY TO START
Small installation fee is only applied once

For seeing the results no complicated software licensing process or download necessary.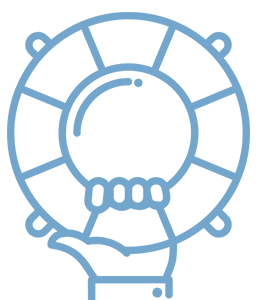 OPTIONAL
Data delivery for MA IP audio (extra payment)

Complete web streaming service offered by Explodio.