HOW CAN WE HELP YOU?
Build a community for
your research
BRAND ADVOCATE CLUB
USE YOUR OWN AUDIENCE PANEL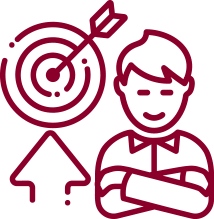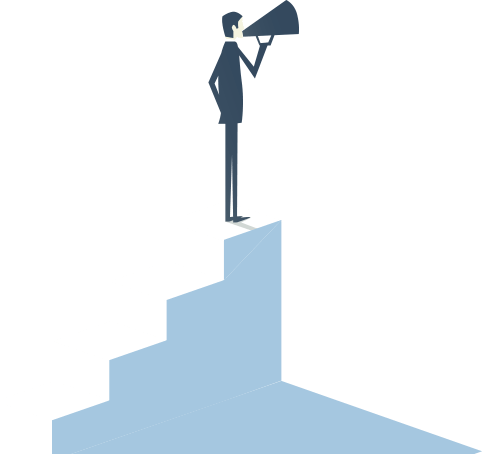 Knowing the demands of listeners makes a difference
Successful radio stations have realized that knowing the demands of the listeners in detail makes a big difference. More and more research is being done.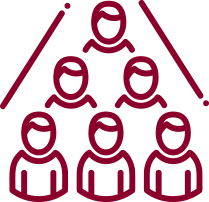 Recruiting people is becoming harder
Getting people to be part of the surveys is becoming harder and harder. That means that the costs of the research are getting higher. At the same time, budgets are decreasing.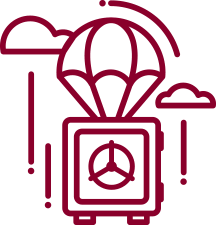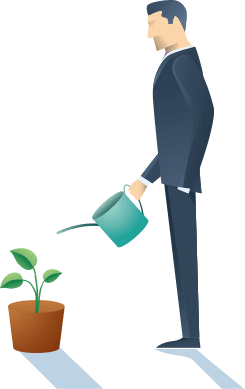 Save money on
your own panel
Start collecting listener data targeted and structured. Build up your own Brand Advocate Club which you can then use for your research. You can save a lot of money which you normally spend for thefieldwork. Remember: the field company has to find those listeners that can easily be already in your database.

Brand Support will help you in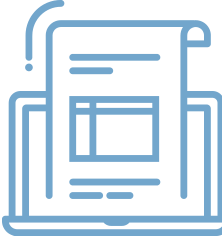 BUILDING THE DATA
BASE IN THE BEST
STRUCTURE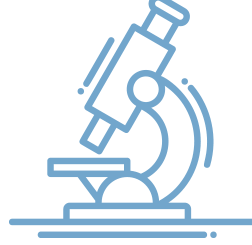 SETTING UP A
RESEARCH SYSTEM WITH
THIS DATA BASE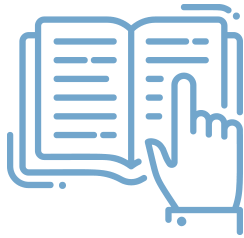 CONDUCTING STUDIES
ON A REGULAR
BASIS FOR YOU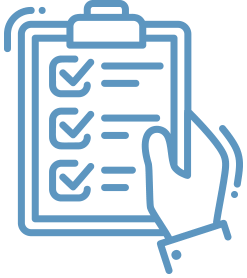 MAINTAINING YOUR
DATA BASE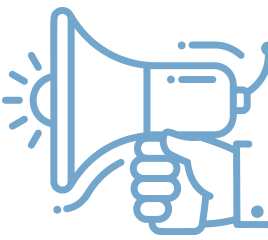 REPORTING KEY
FINDINGS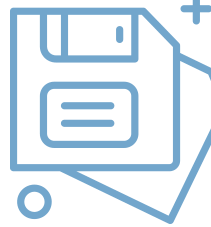 RECOMMENDATIONS
HOW TO USE YOUR
DATA BASE EVEN BETTER

INDEPENDENT
Brand Support is a research company independent from fieldwork services. Therefore we can deliver research results based on your data base.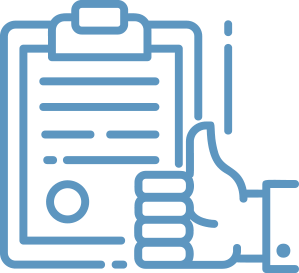 GET A QUALIFIED DATA BASE
Brand Support knows how to build
and maintain data bases.
We know how to qualify your data base.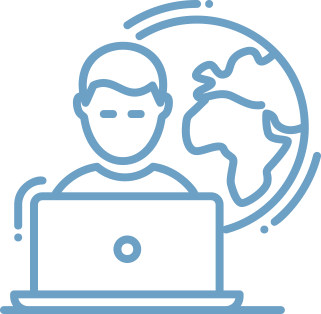 IT'S YOUR DATA!
Your data will stay your data. We use your database for your purposes.
We guarantee this by contract.

You pay only for the research services, no extra fieldwork expenses! It's YOUR data base!