HOW CAN WE HELP YOU?
Improve your
content & DJs
MEET YOUR LISTENERS
iFOCUS
GET IMMEDIATE INSIGHTS WITH MAXIUM EFFECT!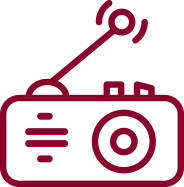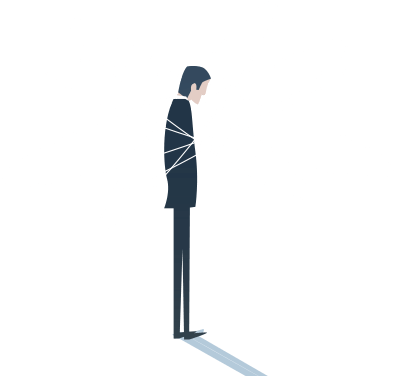 Right questions for
better content!
When you want to dig deeper into the quality of your brand, content or DJs, Brand Support iFocus gives you answers to many crucial questions
for the success of your radio station.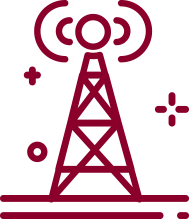 Find out what the
audience really thinks
Your DJs might think they are funny. Your production might love the new sound elements. And you might be excited about the latest on-air promotion. But how do listeners perceive these things? iFocus will give you clear answers to those questions and get your team 'out of the bubble'!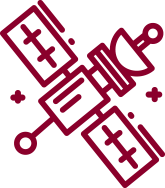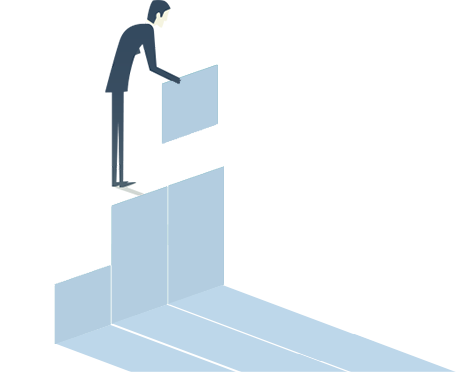 Ideal for optimizing
the format execution
You've done the strategic surveys and know what you have to do. iFocus helps you to identify where your execution is not being perceived by the audience in the way you want it to!

What is iFocus?
iFocus is our unique tool where we have paired classic focus groups with the Real-Time-Response (RTR) content testing. RTR helps us to ask smarter questions and make the insight you get from focus groups even better.

FOCUS GROUP
From 6 to 10 carefully selected listeners are guided through the discussion about your program. You get deep insight into how listeners perceive your program, what they notice, love or hate.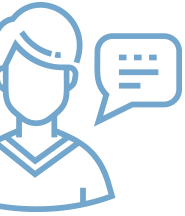 RTR
During the focus group participants will listen to audios and give us second-by-second feedback with our iPod RTR tool to the quality of your content.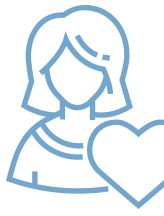 What answers does iFocus provide?
WHAT IS THE CORE
APPEAL OF YOUR
STATION?
How do listeners perceive your radio station in general?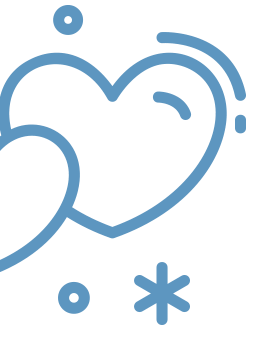 QUALITY OF THE
MORNING SHOW
What are the strenghts and weaknesses of your morning show? How is the team spirit?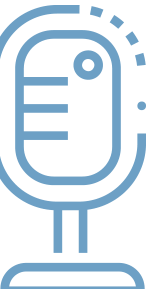 POPULARITY OF
YOUR DJs
How much do your listeners like your DJs? What do they love about them and what bothers them?
LISTENING HABITS
When do listeners really listen? When do they stop listening? Is it about things on air being boring, too long, or just not relevant?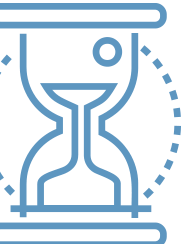 EXPERIENCE AND
RESULTS
You won't find a focus group moderator in Europe with deeper radio knowledge that has moderated more groups on radio than our specialist for this, Jochen Lukas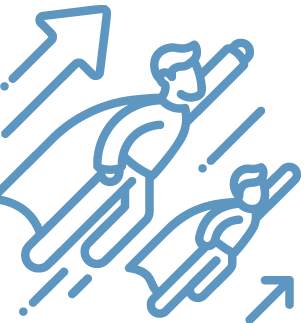 MORE THAN JUST
FOCUS GROUP!
iFocus is unique as we paired all the benefits of the focus groups with RTR (real-time-response) content testing. This gives as much better understanding of the findings, and makes us ask smarter questions - for better results!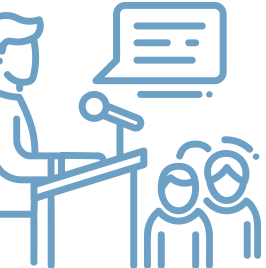 RTR CONTENT TESTING
AVAILABLE ONLINE
Real-Time-Response (RTR) content testing is also available separately. Now you can run more checks on your program elements when you need to see quickly if they are working or not! Just ask your listeners online.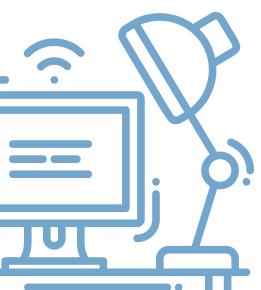 CRYSTAL-CLEAR
RECOMMENDATIONS
After the iFocus sessions you will get recommendations that you can directly use to improve the quality of your program!