HOW CAN WE HELP YOU?
Make your music
program better
LET THE RIGHT MUSIC PLAY!
BRAND SUPPORT MUSIC RESEARCH
WHICH SONGS ARE THE VERY BEST FOR YOUR FORMAT?
WHICH ARE THE SONGS YOUR AUDIENCE LOVES?
WHICH ARE THE ONES YOU CAN ADD TO YOUR
PLAYLIST FOR MORE VARIETY OR SURPRISE?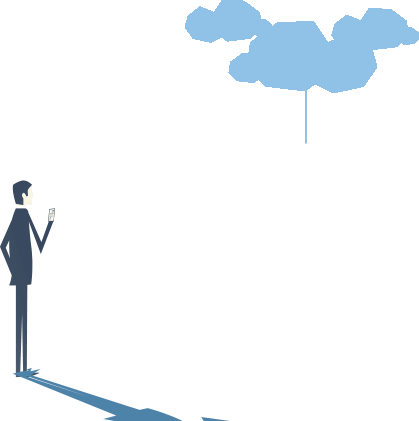 Music is the key tune in
and tune out factor
The most important thing listeners want is music. We help you to create the perfect selection of songs that will make listeners loyal to your station and give them no reason to tune out!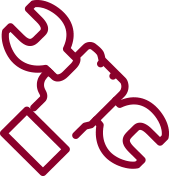 Tools and experience
that fits your needs
We have the experience of working on all kinds of stations - large networks, national and regional stations - and formats - from CHR to Gold and Rock. The tools we provide are used everyday by top music and program directors all over Europe.
MUSIC CALL-OUTS
Music Call-outs are frequent music tests done over the telephone (CATI) or online with 20 to 50 hooks. They are mainly used to test Currents, but more and more stations also test their back catalogue via Call-outs as this delivers frequently fresh input for their rotation.In the Call-outs we check for familiarity, popularity and burn-out of the songs. This tells you which songs you play in what category. All the results of the Music Call-outs are available in our MusicMind online where you can easily track
each song and its development.
What kind of research do you need?
CHR
Weekly Call-outs guarantee that the hot hits you play are always in tune with the audience!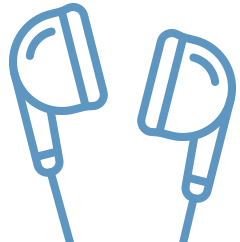 HOT AC/AC
Weekly or biweekly Call-outs to keep the current songs on track. On top of this we recommend 1 or 2 back rotation Music Tests to make sure that you play only the very best Golds.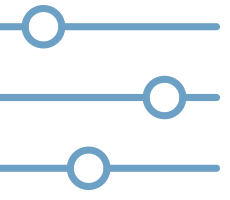 GOLD
Find the best Golds and avoid burn-out with 1 or 2 Music Tests per year. In case you play also some Currents, we recommend 4 to 8 additional Callouts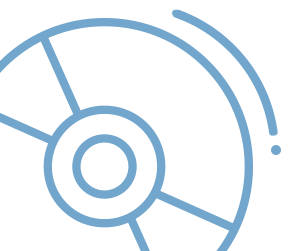 CUSTOM BUILD
FOR YOU
Each market is different. Each situation is unique. For the enduring success of our clients, we always customize our services to receive the best results possible.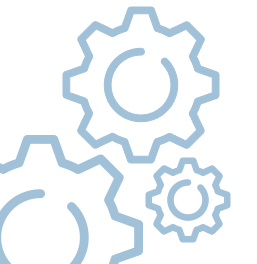 EXPERIENCE AND
RESULTS
We have been conducting thousands of Call-outs and Music Tests during the last 20 years for all kinds of formats (Dance/R'B/CHR/Hot AC/GoldAC/Rock/Oldie)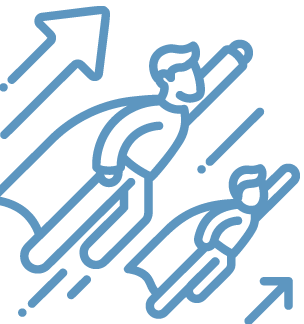 FULL SERVICE - ALL YOU NEED FOR A GREAT MUSIC PROGRAM
From setting up the music test best in terms of target group, music screening and fieldwork methodology, depending on your format and market situation, to crystal-clear recommendations with a rotation system and music clocks.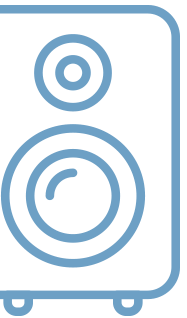 MUSIC MIND
INCLUDED
Once you experiences the MusicMind, you would never want to do without anymore! It is our online platform where all your Music Test and Call-out results are stored. You can sort the results any way you want, wherever you are. So convenient and timesaving!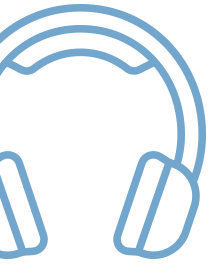 STRATEGIC
OVERVIEW
We know right music to play is not just about the best testing songs, but having the overall key format music styles in mind.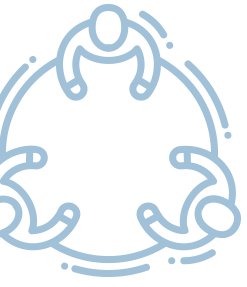 HOW TO DO IT
We help you to find the best fieldwork methodology, depending on your format and market situation