HOW CAN WE HELP YOU?
Monitor your
ratings & images
MONITOR YOUR RATINGS & IMAGES
BRAND SUPPORT BRAND TRACKER
ALWAYS BE UP TO DATE WITH YOUR RATINGS AND IMAGES.
ARE YOU GETTING THE CREDIT FOR YOUR EFFORT ON AIR?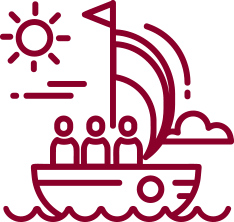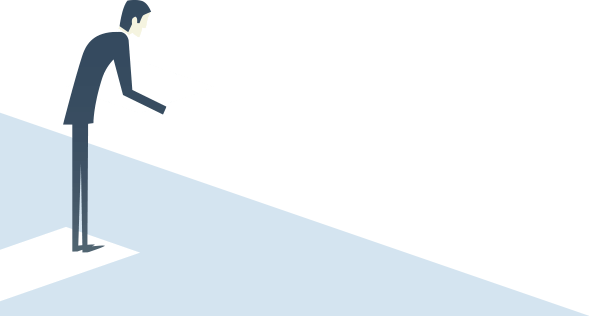 Navigate your
station professionally
Experience how program & marketing measures
affect your ratings & images!

How do your station rating numbers develop currently?
How are your competitors doing? How do your station images develop, how about your competitors images? What is the effect of program or marketing activities on your images and ratings?
How is the popularity development of program elements,
shows or DJs? How is the performance of your morning show?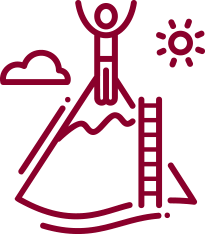 If listeners didn't notice it,
it never happened
You should continuously monitor your ratings and images. Draw your conclusions from the developments and always navigate your station professionally into the best direction. Intervene if the ratings go down before it is too late. With the Brand Tracker you will always be on top of the development.
The Setup
Based on your demands we create the questionnaire that will cover everything important to you - from the ratings to the images you want to monitor.

Here you can benefit from our experience of working with multiple clients, as we know what is worth tracking and what is not. This is always custom made for you based on your format and market situation.

100 to 150 CATI or online interviews are done every week.
Results come weekly in rolling review periods. Usually, six weekly waves are merged into one report. This delivers results on a safe base, without any single wave affecting the results in big manner.
EXPERIENCE AND
RESULTS
We are doing this for years for no. 1 radio groups like the RTL Radio Group.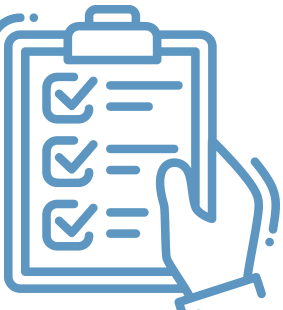 WE ARE RESEARCHERS
WITH DEEP
PROGRAMMING &
BRANDING KNOW-HOW
We know how to run surveys, what questions to ask, but also we don't leave you with the numbers. We explain what numbers mean and tell you how to handle them best.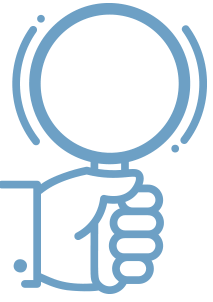 ALWAYS AVAILABLE
Our unique Brand Tracker online data base is always available, no matter where you are. Once you experienced this sophisticated management tool, you will never wanna do without!