Radiodays Europe 2019 in Lausanne
Radiodays Europe 2019 in Lausanne: It was a pleasure – and much better than expected!
The choice of Lausanne as a venue for the Radiodays Europe caused a lot of discussions upfront: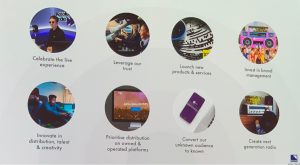 expensive and not easy to reach. Also the quality of the sessions of the RDE 2018 in Vienna definitely showed some development potential for 2019. So expectations were not too high for this year.
This probably was the reason why from my (subjective) perspective the RDE this year had a bit less participants, especially from Germany, Austria and Eastern Europe, whereas the share of Scandinavians at the conference seems to go up from year to year (but I must admit that I haven't seen any official numbers).
Anyhow, to be fair: it was a very fine conference!
First of all the conference centre of Lausanne is a very nice location. It has a lot of natural light and short distances (quite the contrary to Vienna last year). The catering was also fair, and the evening reception on Monday in the Olympic Museum offered spectacular views over the Lake Geneva, good finger-food and fine drinks. And to take the smaller number of participants positively: it was less crowded in the sessions than in 2018 😉
All this created a very positive and relaxed atmosphere which lead for me to many nice talks and discussions with radio people from around the world. Working in different business sectors as a consultant these days, I'm always overwhelmed how open-minded, easy-going and nice the radio people are!
The conference program seemed more balanced than in 2018 between 'solid topics' and 'sophisticated future sessions'.
For the 'solid topics' I enjoyed e.g. the sessions on the re-launch of the morning shows of UK's Virgin Radio and BBC Radio 1, the fine opening keynote speech of Bauer's Paul Keenan on the future of the radio industry and Jessikka Aro's frightening description of what happened to her personally when she stared investigating on trolls and fake news of the Russian government. Scary!
The 'sophisticated future topics' focused this years on 'AI' (Artificial Intelligence). The little I saw from this part of the conference program was at least some nice brain-food and good for discussions.
Overall I must say that it was definitely worth travelling all the long way to beautiful Lake Geneva and I'm looking forward to meeting my friends, clients and future clients in Lisbon 2020!
Jochen Lukas, Partner & Consultant Brand Support
Recent Posts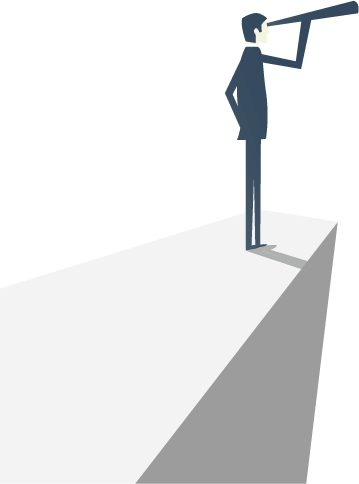 Kunden, die uns vertrauen..