What do billboards actually achieve?
Early September at the latest, Germany will once again be pasted up with radio billboards.
But what do these billboards actually achieve? This depends strongly on the target. The key question is if your target is to place a particular message or to strenghten the brand image.
Campaign pre-tests* prove over and over again that it's almost impossible to carry a message while simultaneously promoting a certain brand image (lifestyle, target group, size, sympathy, etc.).
If the imagery is expressive and flashy, the text message often loses attention and doesn't get perceived. If the text message is at the forefront on the other hand, there is actually no room for lifestyle imaging. Therefore, as it is the case with many sectors, one must already focus on the aspired goal prior to the start of the campaign. Generally, the poster medium simply gets noticed when driving by.
Too many impulses and messages overwhelm our perception in this situation. Nothing gets taken in and in the worst case, the message gets interpreted the wrong way. It's a pity about the usually considerable budget. Sometimes a pre-test is advisable even when the agency approves of the poster.
Me, as an agency, would look at it in the same way 😉
*Campaign pre-tests can be conducted quickly and to a reasonable price when building up your own test community for the station in the course of a BrandAdvocateClub project.
Recent Posts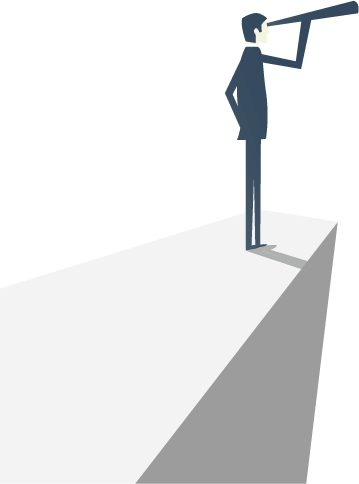 Clients that trust in us...