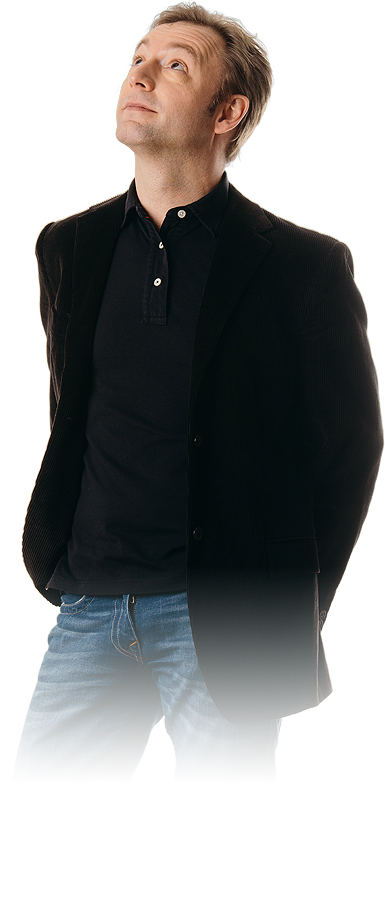 MARC ARZENHEIMER
Senior Consultant & Partner
Head of Data Analysis, technical geek and innovative tool development expert.
Marc Arzenheimer, co-founder of Brand Support, first came into contact with radio during his Business Administration studies. While his sister hosting a local morning show, he created short features of all imaginary sports (including the famous 'rabbit racing') for the radio.
After finishing his first academic degree, some more semester mathematics and the foundation of Brand Support together with Christoph Pöschl and Jochen Lukas, he is now the guy for statistical analysis, sophisticated research methods and the development of new, innovative tools for new communication channels.
With the digital revolution being in full swing, his aim is to give clients easy to use, but also meaningful research tools like MusicMind, BrandTracker and StreamAlyzr so that the customer can keep pace with the modern listeners.
Besides supporting the German, Austrian and Swiss clients in taking the right decisions and playing the right music and his technical skills, he tries to be a guitar hero down to the present day – with mixed success.
Expertise

Data Analysis

Software Development

Music Testing

Music Consulting