Meet us at the Radiodays Europe 2017 in Amsterdam
Those of you who will attend the RDE from 19 th to 21st of March will be looking for answers to the future of radio.
Dear program managers,
Those of you who will attend the RDE from 19th to 21st of March will be looking for answers to the future of radio. Although there is a lot of uncertainty, we at Brand Support think that radio will remain a successful industry for quite a time. But what are the assets of radio that will help radio to succeed in the future?
We believe that four categories will stay substantial assets of radio, no matter how people will use it:
Morningshow
Music Mix
Branding & Promotions
Relationship with a mass audience
The target for every station must be to build these four categories and make a brand universe out of it. This is actually a tough job. But we see a lot of radio stations doing well at it, because compared to other traditional industries radio embraced customer feedback and research very early and used it strictly to make it a better experience. Today the competition of radio comes more from non-traditional media companies like Spotify or Amazon. One of their major advantages is that they have ongoing feedback from their users. This enables them to adjust their product continuously the demands of their users. While still a few managers in radio think that feedback from the audience via research won't help radio to improve programming, the digital content management of Spotify, Amazon and Google just works this way. They sell what people really want.
If you are a passionate radio manager who wants to find out what people really want from your station and how you can involve your audience directly to improve your station, then visit our booth 39 at the Radiodays.  We will demonstrate our services to you and show you some new solutions:
Mapping – Optimize your strategy
NEW: StreamAlyzr – Real audience feedback minute by minute
NEW: Brand Advocate Club – Build your own listener research club
Online & offline Music Testing
iFocus Groups – Optimize your morning show program with RTR Focus Groups
Online RTR Content Testing – Second by second testing of your program content online
AdOptimizer – Learn what marketing measures really work and save money
Recent Posts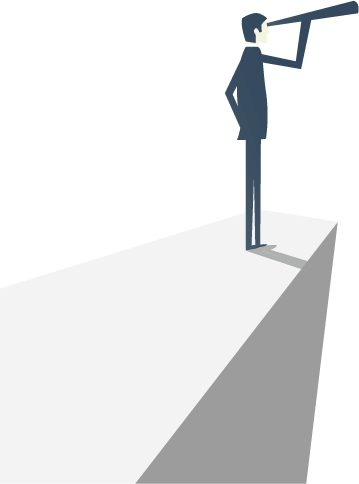 Clients that trust in us...